Making Foil Stickers
A new trend and stylish creation for foiling stickers
Things You Should Know about Making Foil Stickers
In this article, we outline the straightforward procedures you may take at home to create foil stickers.
Given how gorgeous foiled stickers are, we completely understand your desire to create your own. You can learn everything here about how to make foil stickers.
It is a terrific tool to improve your sticker paper crafts, whether you intend to market your foil stickers or use them to create lovely decorations.
You Need These Three Things in Making Foil Stickers
Simple to finish, but you must have all the required information and supplies in order to accomplish it right.
A laser printer
A laminator that laminates with heat
Heat-activated foil with the colors you choose
Foil applicators may add a dash of glamour to any design when used with a laser printer, laser labels, and metallic foil sheets.
DIY Project Ideas Using Foil Stickers
Foil stickers are all around and attractive stickers that make your goods stand out with a shiny finish. You can utilize foiled stickers for the following:
Promotional stickers
Special occasion souvenirs
Invitations
Marketing stickers
Planner stickers
Return address labels
Business cards
With a printed logo for your small business or with the celebrant's name on it. You can simply add a detail that you want to be more stylish.
Steps for Foiling Stickers
1. Print the colorful stickers you made using your inkjet printer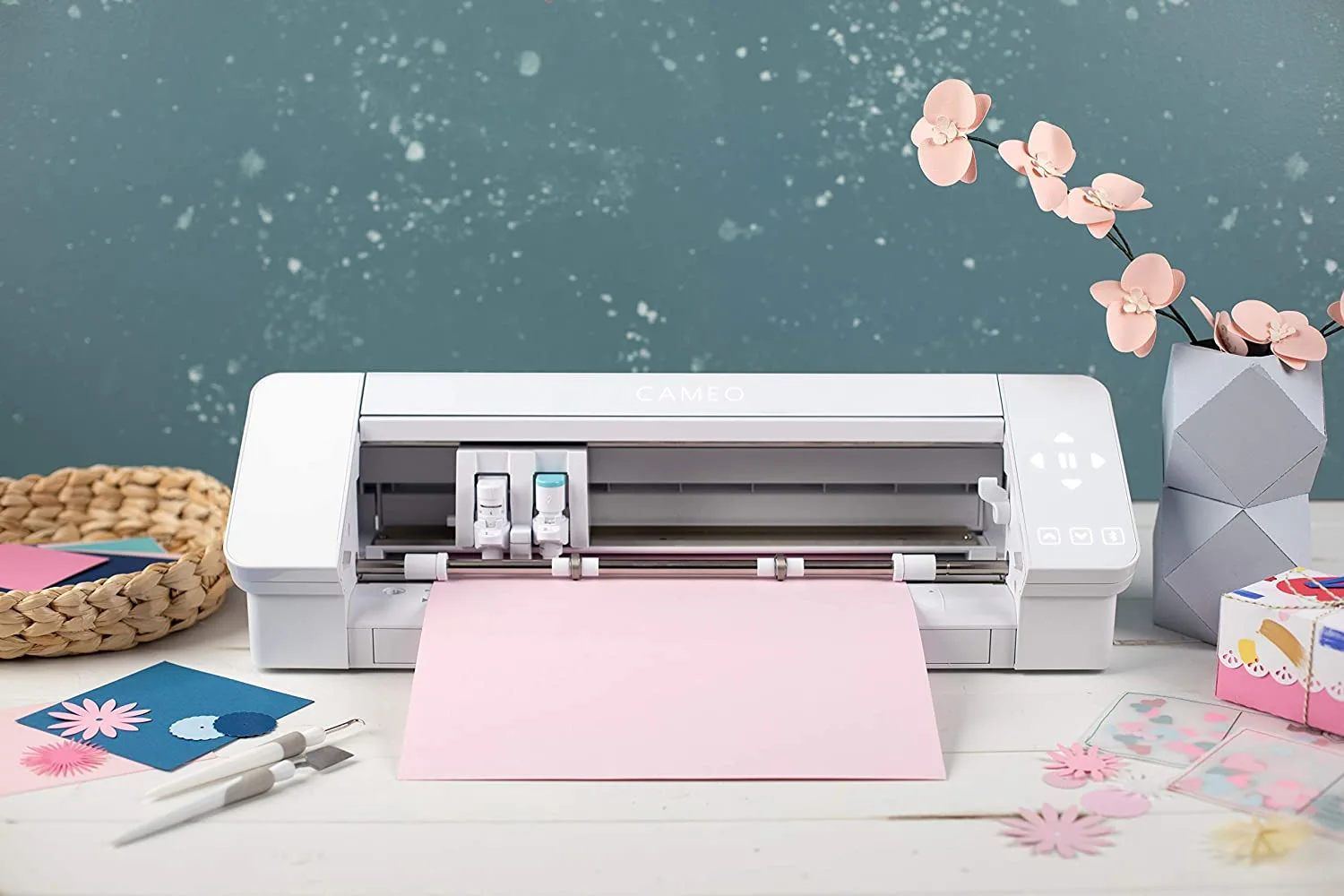 2. Next, print what you want to be foiled with your laser printer.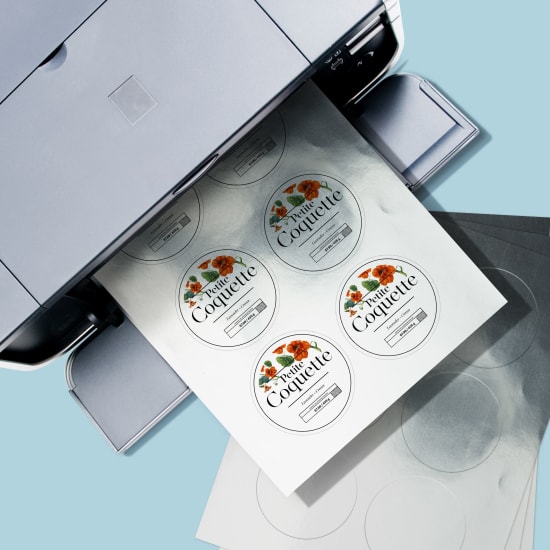 3. After adding foil, place the piece inside your heated laminator.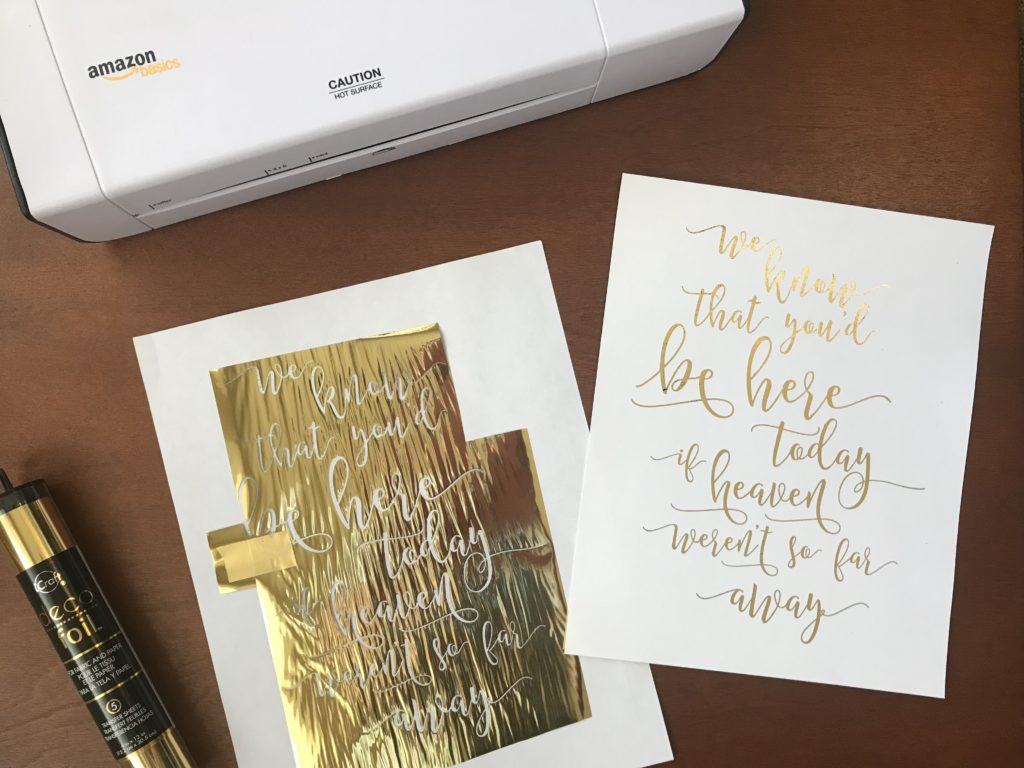 4. Start removing the foil stickers and see the result.
5. You can cut your stickers using scissors or a cutting machine.
Finally, when it is time to cut your stickers, you just carry on as usual before planning with your lovely foiled stickers.
It is not at all difficult; all you need to do is follow the procedures in the proper order.