Kiss Cut Stickers
Find out what type of stickers is right for you
Difference of Kiss Cut vs. Die Cut Singles
These stickers are popular with marketers, you should know that Kiss cut stickers have a wider border and backing and are simpler to peel than Die cut stickers, which are precisely cut to the shape of your image.
After being peeled from their backing, either of these sticker kinds may have the same overall appearance, shape, or final appearance.
Kiss cut and Die cut stickers are made with the strong vinyl adhesive used in computers and automobiles, wine bottles, and other smooth surfaces.
More About Kiss Cut Labels and Die Cut Singles
Kiss Cut Stickers
The phrase "kiss cut" describes the laser-cutting process used to enclose the sticker while maintaining the backing material undisturbed, essentially "kissing" the two together.
High-quality vinyl is used to print kiss cut stickers, which are then precisely cut to fit your design.
Manufactured from a water-resistant material. To make these stickers resistant to moisture, corrosive oils, and other chemicals, we laminate the printed layer with a transparent gloss overlaminate.
Die Cut Singles
High-quality vinyl is also used to produce die cut stickers, but unlike kiss cutting, die cutting really penetrates both the vinyl and the paper backing.
A Die Cut Sticker will have its backing totally removed by laser cutting, leaving only the sticker's unique shape and design visible.
The sticker's edge coincides with the edge of the backing paper. This makes it simpler to visualize how your label will appear on the surface to which it is being applied.
Kiss Cut Stickers vs Die Cut Singles
Kiss Cut Stickers' Advantages
This kind of sticker is strong, flexible, and excellent for artistic graphics designs that made it more attractive.
In general, kiss cut stickers are quicker and simpler to remove than die cut ones because of their larger space.
Has more space for additional style, information, and design components to personalize for business and occasions.
These stickers are excellent for promotions, branding, and giveaways with custom artwork designs you might love.
Die Cut Singles' Advantages
Die cut stickers can be made in any shape you can think of, and they can be totally tailored to the shape of your artwork.
This popular sticker has a visually appealing display and is made to be waterproof and scratch-resistant.
Die cut stickers have a unique cut that makes your design stand out, making them ideal for bespoke graphics and logos.
There is no excess material around the edges where dirt or moisture might accumulate, die-cut stickers are long-lasting.
Kiss Cut Stickers Sample Designs:
Die Cut Single Sample Designs: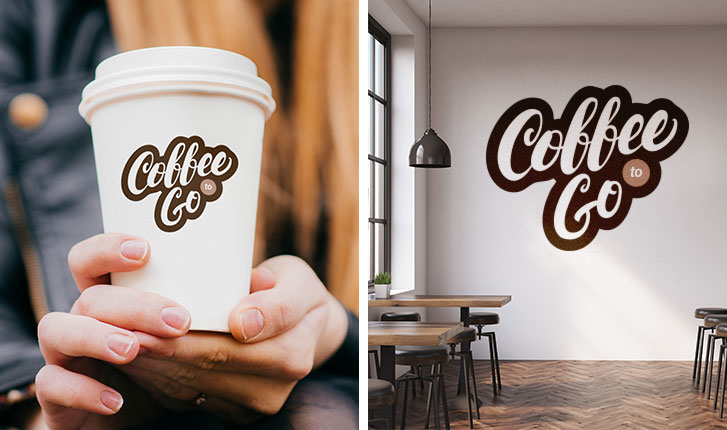 Best4U is a manufacturer of premium bespoke decals and stickers that are made just for you and tailored to your specifications.
Kiss cut and custom die cut stickers both produce the same results when cut in a variety of sizes and shapes.
Depending on your design, visual choices, and how you want your stickers to appear and function when they are peeled, select the sticker type you love.