Best Waterproof Labels
Get to know the best waterproof materials for labeling
Best Material Choices of Waterproof Label Stickers
Employing waterproof labels for product labeling requirements is more affordable. Many labeling applications rely on waterproof labels. Because of this, we need to be aware of the materials to use to create waterproof product labels.
In order to prevent printed text and graphic prints from fading or smudging, this article lists the best materials for waterproof stickers and labels that may be used for a variety of applications.
Reasons Why Use Waterproof Labels
You need to choose waterproof materials when creating a label, including adhesive and printing artwork.
Waterproof labels are widely utilized in sectors like food and beverage, skincare, and clothing where moisture resistance is an obvious consumer demand.
When manufacturing, transporting or storing products, there are environmental risks that could result in exposure to water or liquid. These risks can be avoided by using waterproof labels.
Highly Durable
Waterproof materials generally offer protection from various environmental conditions in addition to lowering the danger of moisture-related label degradation.
These labels may undergo further processing to become highly durable and waterproof to corrosive substances, extreme temperatures, or environmental factors in addition to being waterproof.
Numerous alternatives, such as highly-durable and also offering excellent chemical resistance, abrasion, and solvents, are sought after by many consumers who want a label that gives strong UV and abrasion protection.
Lower Risk
For many businesses that demand labels that can withstand tough conditions, waterproof labels are becoming more and more important.
There are also items that are stored in dry areas like offices, factories, and laboratories that may occasionally come into contact with wet.
It reduces the likelihood of the label being readily torn and offer the assurance that it will stay intact, waterproof labels have become more and more popular.
Waterproof Labels in Different Materials
1. POLYESTER or "PET"
PET is the abbreviation for polyester. Polyesters can be metalized and come in transparent or opaque varieties. Polyesters are frequently used because they are light, strong, and durable materials that also provide excellent stability.
Popularly utilized labeling and packaging of food and drinks, particularly water, juices, and soft drinks.
2. Polyethylene or "PE"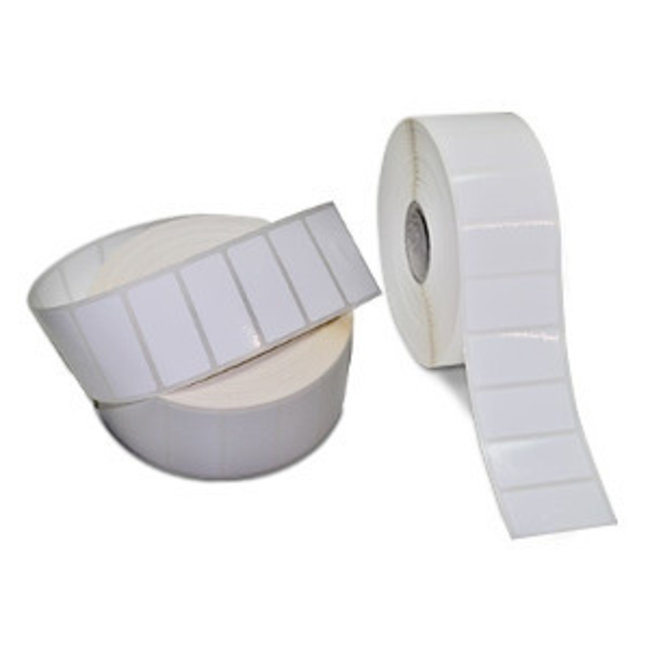 This material polypropylene is also referred to as "PE." They are waterproof and tear-proof, making them more robust than the majority of labels.
PE is the lowest-priced labeling material and is frequently utilized in the manufacture of business labels. As a result, polyethylene labels can be recycled.
3. BOPP
The BOPP (biaxially oriented polypropylene) film is lightweight but tough, resistant to moisture and chemicals, non-toxic, and food-safe. For household products, these moisture and solvent resistance features are excellent, while acid protection is advantageous for some food and beverages.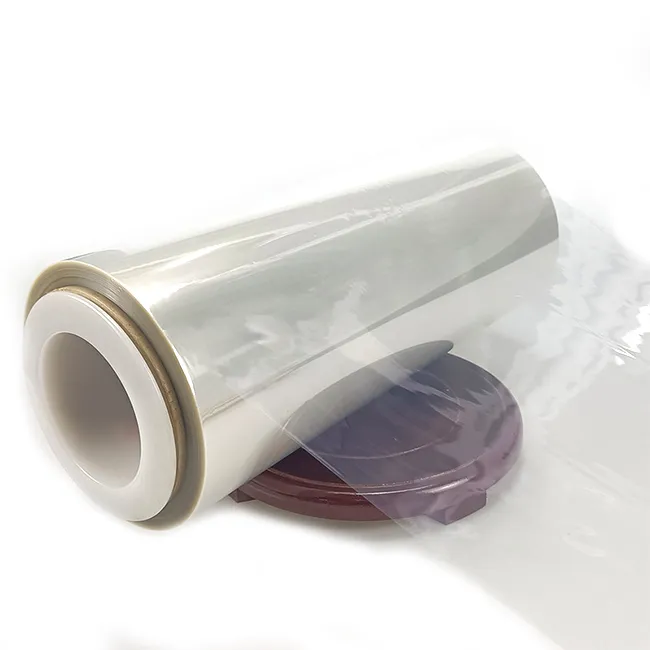 BOPP plastic film can be recycled and used again. In fact, it can be recycled numerous times without losing its worth.
4. PVC or Vinyl
Polyvinyl chloride, often known as PVC material and utilized in a variety of products like beverages, skincare, cosmetics, etc., is frequently referred to as "vinyl."
For durable, high-quality printed stickers, PVC is the best foundation material. When it comes to strength, resilience to the weather and versatility, PVC stickers are incomparable.
No matter where they are applied, stickers made of PVC have a wonderful appearance and a long lifespan.
Common Uses of Waterproof Labels
Marketers choose waterproof materials because they can be applied to a variety of different products.
You can use waterproof labels as follows:
Food Product Labeling

Using the proper material that makes your product stand out, create a label that will adhere to it without coming off. You can ensure the quality of your brand and that the labels will stay longer with waterproof labels. Waterproof labels work great with honey, sauce, coffee, chips, chocolates, packed meals, etc.
Skincare Product Labeling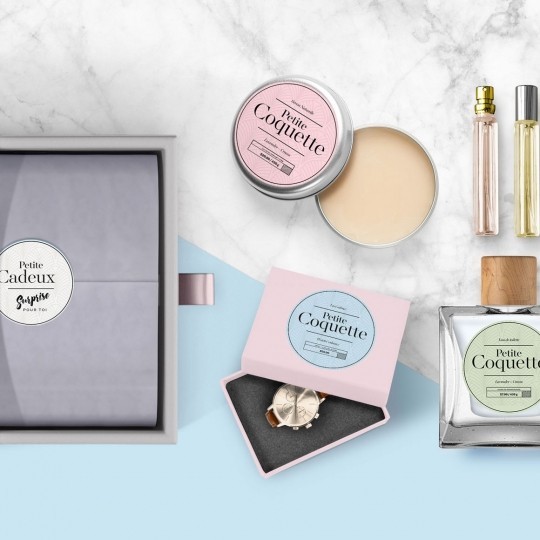 These labels are resistant to heat, water, and oils. Every label is designed beautifully and at the same time protected from any harsh environments because of the label's durability and cost-effective for any kind of product like lotion, powder, face cream, lip balm, and so on.
Drinks Labeling
Your best waterproof labels will hold up whether they're in a refrigerator, freezer, or cooler. They are excellent for use with beer, wine, milk, water, and any other product in a bottle. Moisture or water splash won't affect the function of the waterproof labels. With custom designs for special occasions or for product branding purposes, your product will surely stand out!